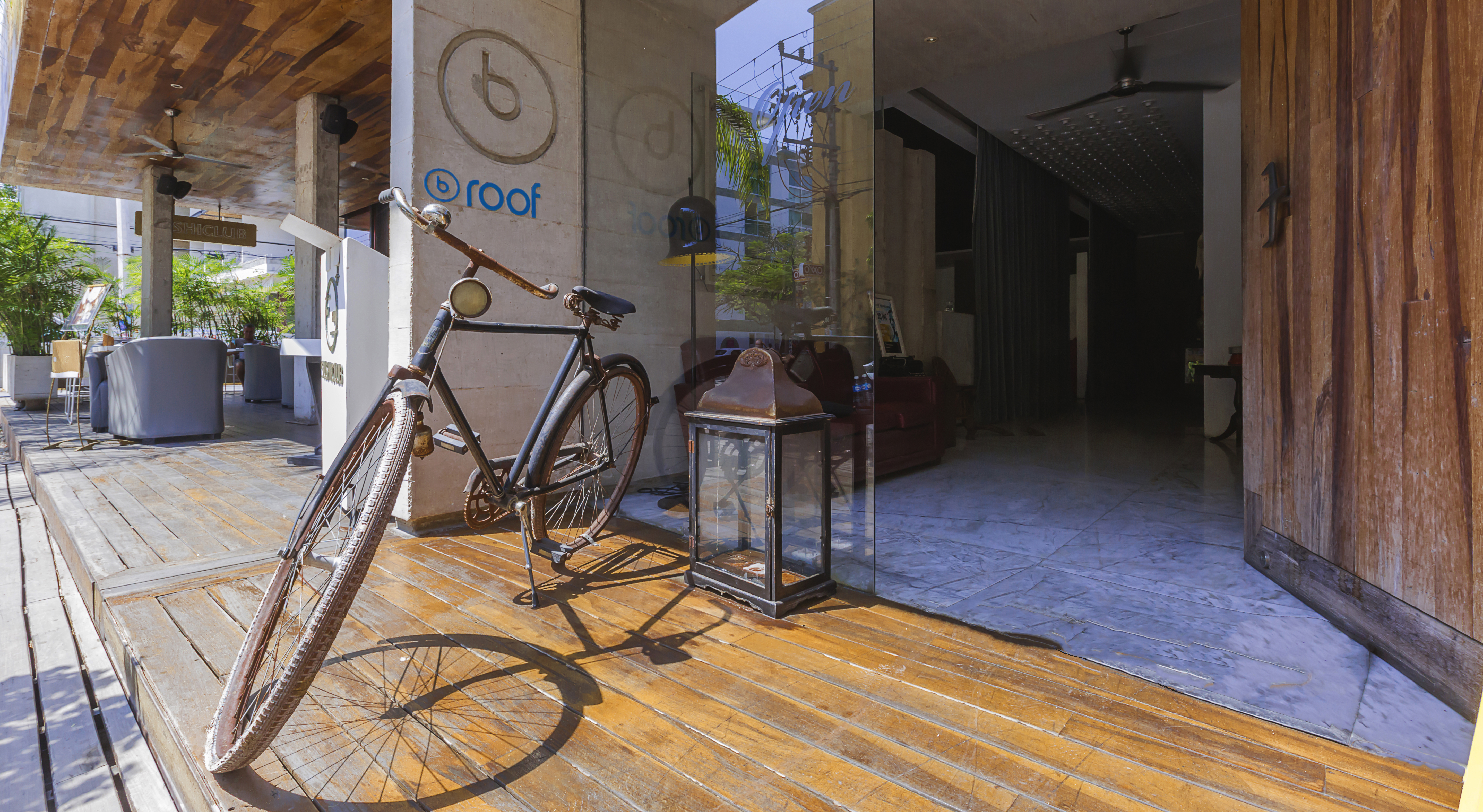 The Oasis of Playa del Carmen
Boutique hotel of genuine modern design, bringing together the wisdom and luxury and comfort and maintaining its freshness.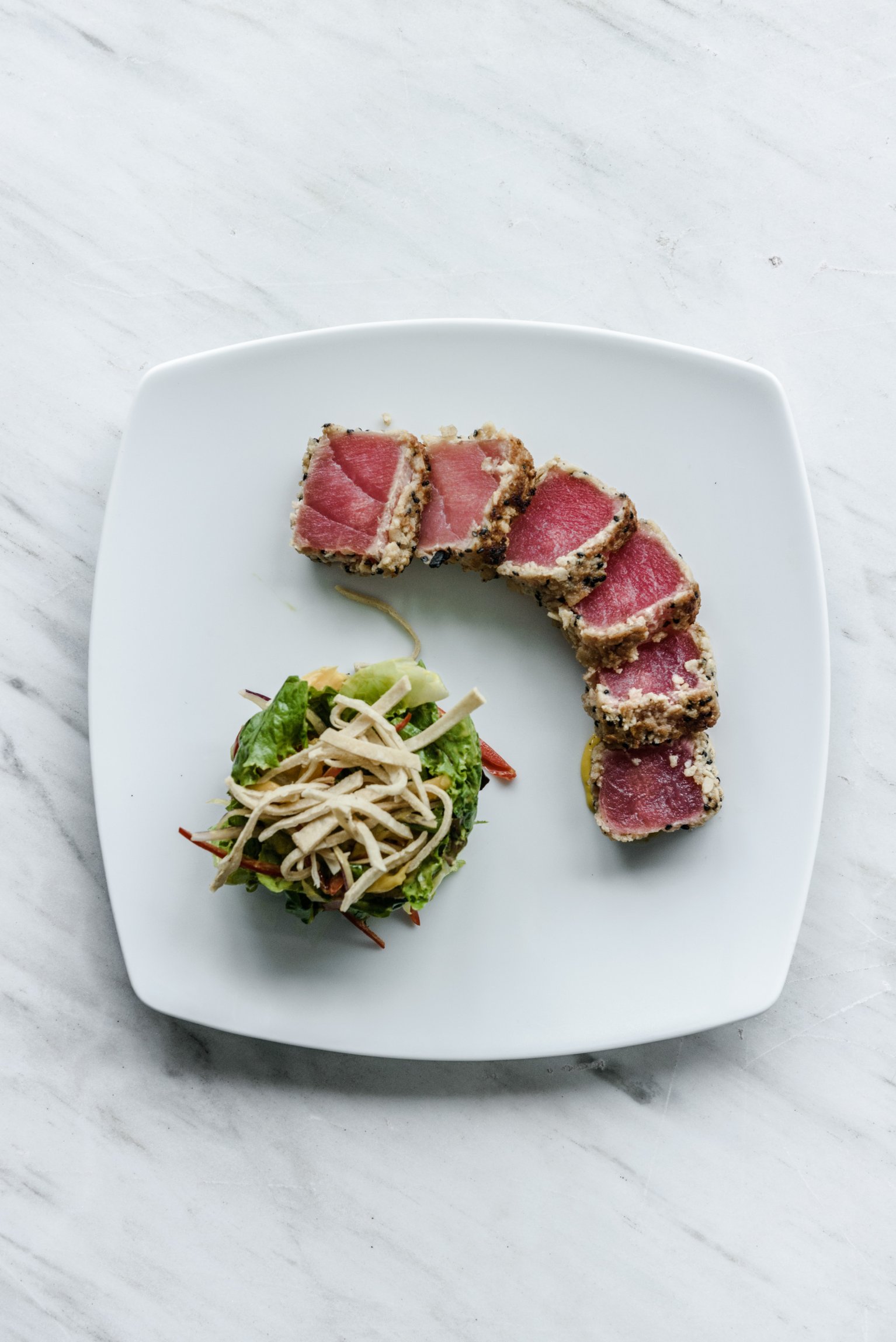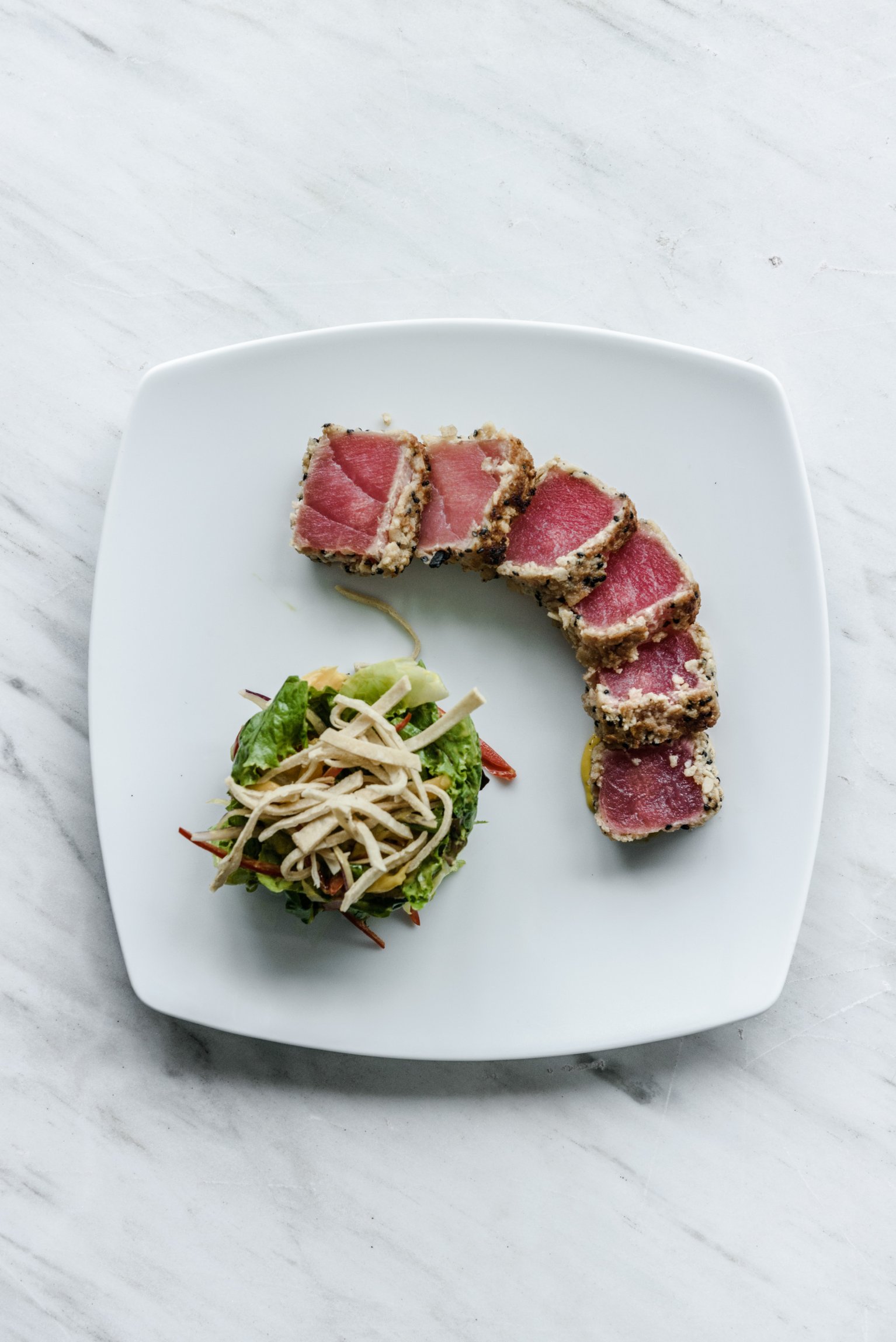 "Hip & Trendy"
Fantastic hotel in the heart of PDC! Walk easily anywhere you would like. Upgrade to a junior suite so you get a jacuzzi in your room. The bed is amazingly comfortable, a great big shower and private toilet. Loved the staff and entire vibe of this boutique hotel. Enjoy their 2x1 sushi at their SushiClub, it's very fresh and light and tasty! Highly highly recommend staying here.
– Quote Trip Advisor