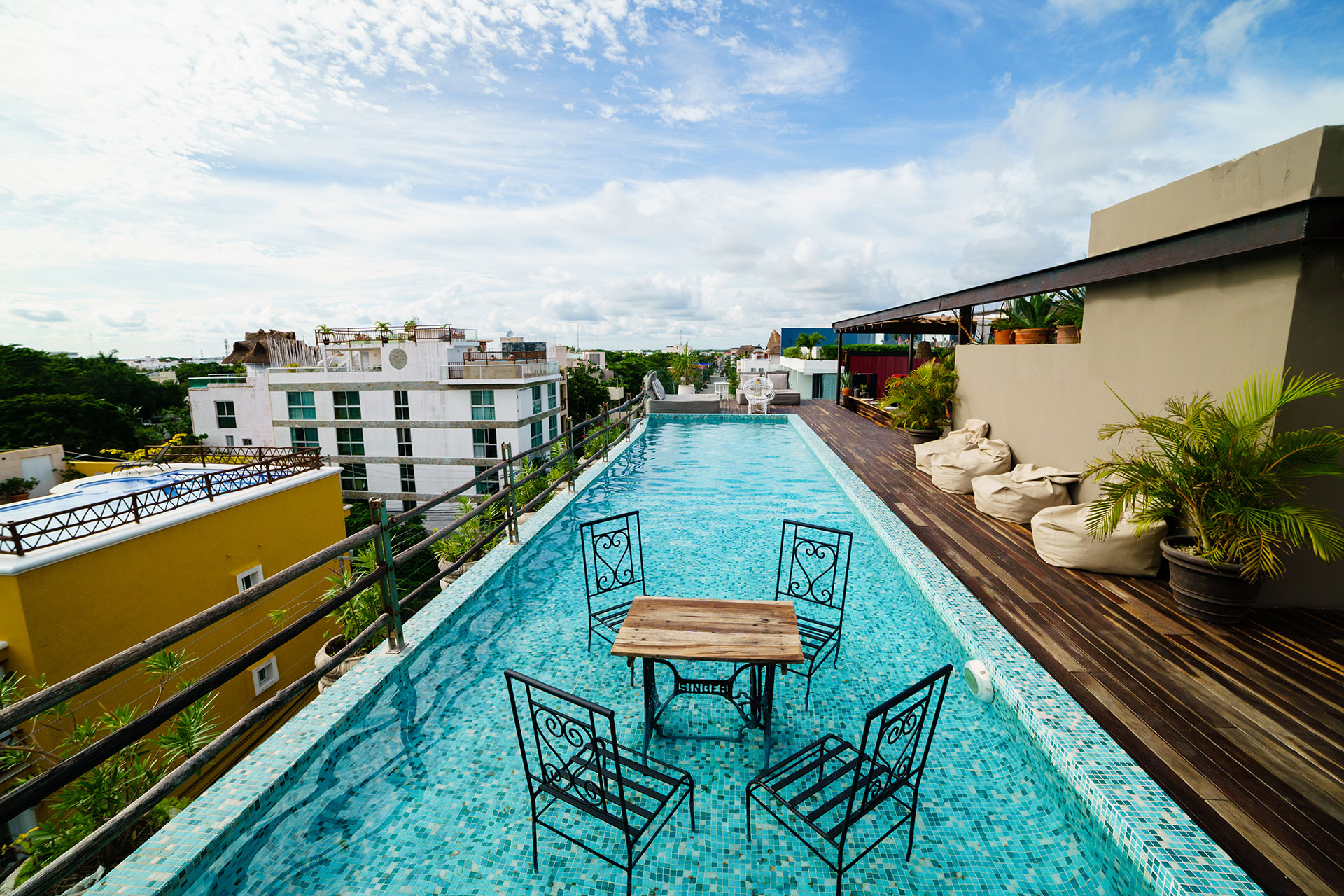 Every day from 10:00 a.m. to 11:00 p.m.
For guests it includes a sunbed, access to the pool, complimentary Wi-Fi, towels, a welcome drink per person delivered at check-in (smoothies, sodas & Classic cocktails or beers).
For outside visitors, the pool opening hours are from 11:00 am to 7:00 pm with a minimum consumption of $300 mxn pesos in drinks per person, including sun bed (minimum consumption $1200 mxn pesos per bed, subject to availability) or a table, access to the pool and complimentary Wi-Fi.
Contact: beplaya@behoteles.com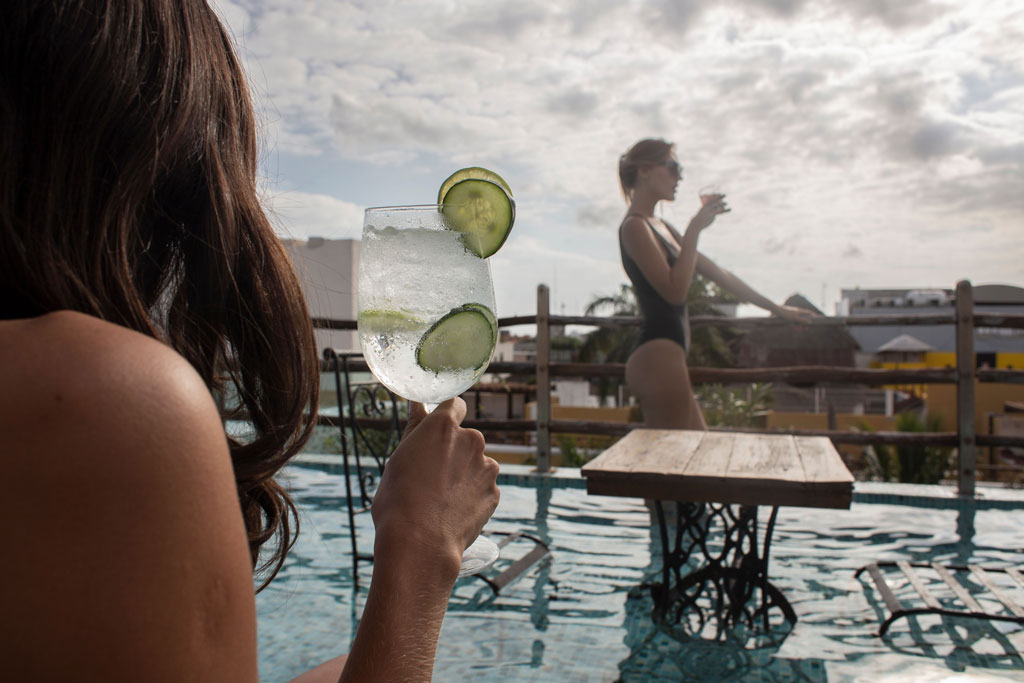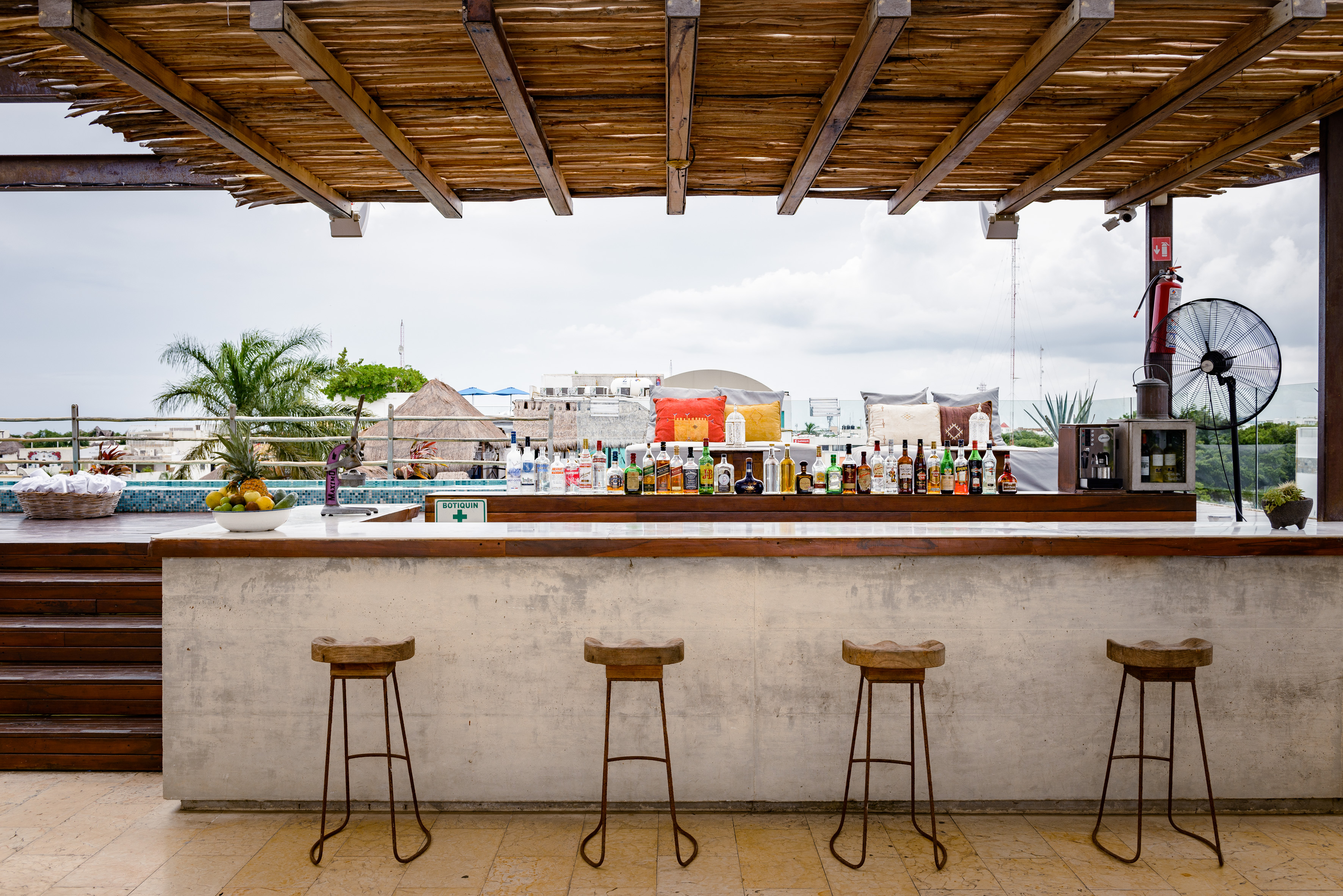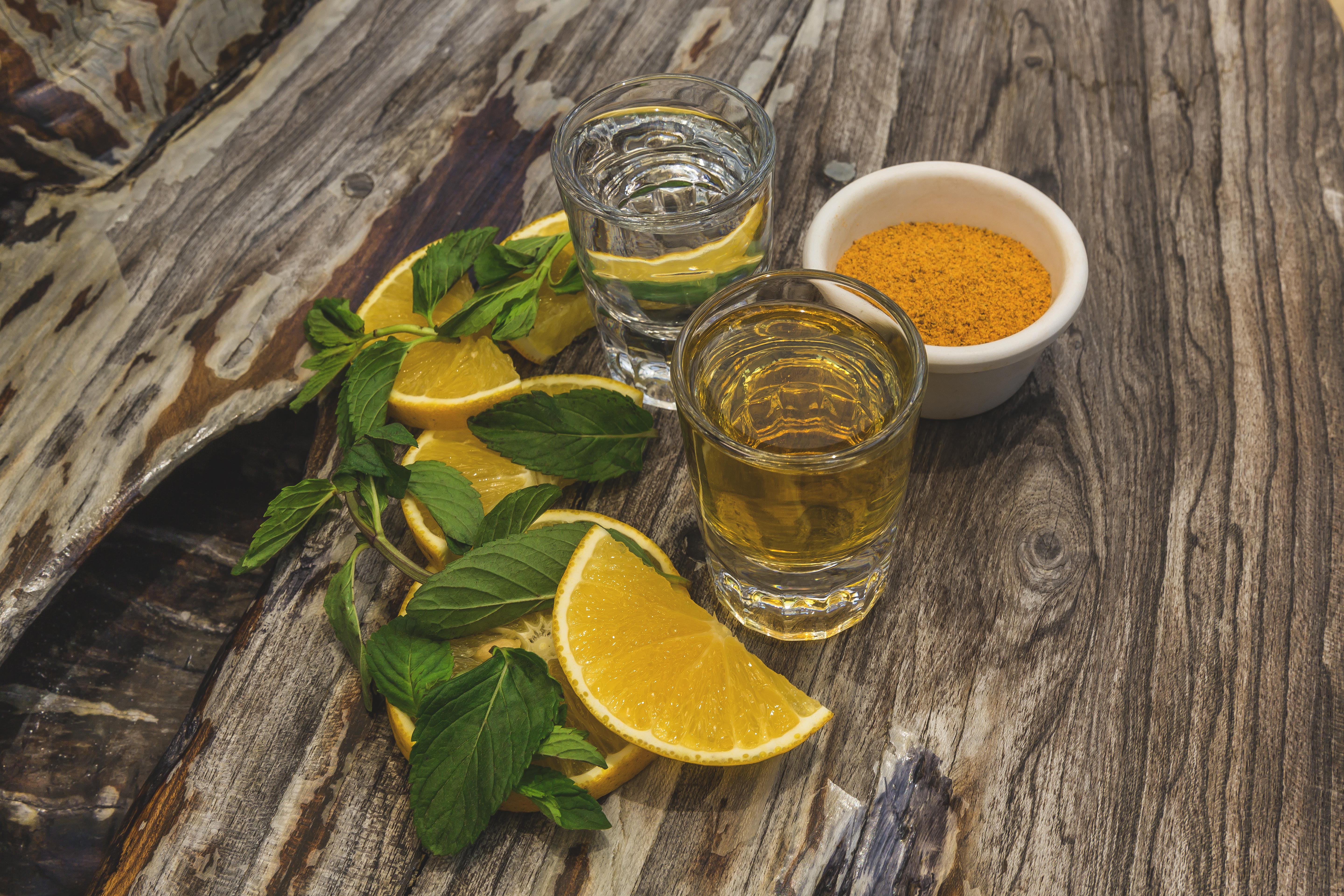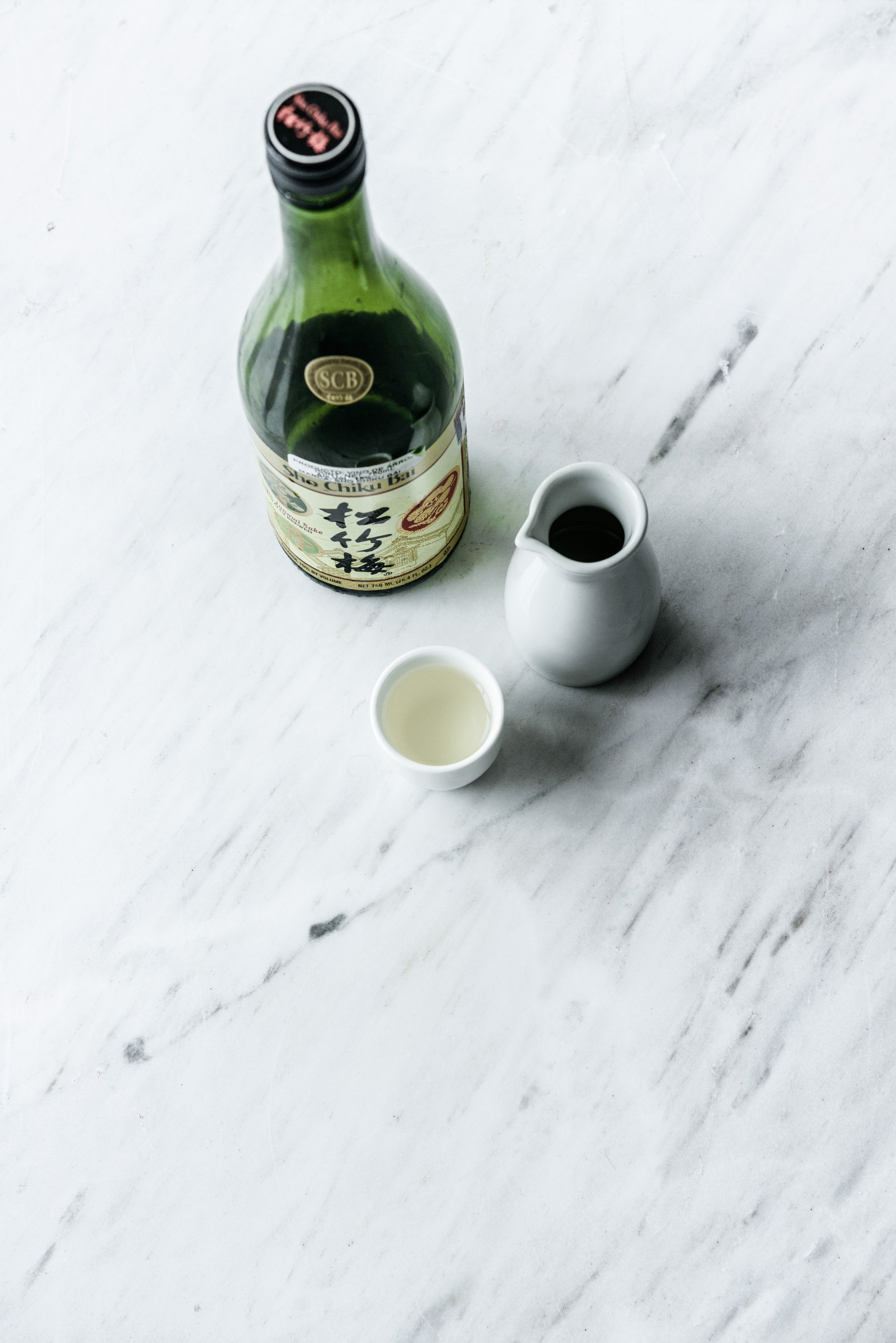 Sushi Club
A unique and excellent concept, achieved in a framework of quality.
With a refined atmosphere and lounge music that shape its identity and make our meals a unique experience.
Kitchen Hours.
12:00 to 22:30 every day.